Logbook Servicing
At Capital Discount Tyres we specialise in vehicle maintenance. Our trained technicians are equipped with the latest automotive equipment to ensure we can service all makes and models.
We offer the flexibility of being able to service your vehicle at your convenience including Saturdays. We pride ourselves on only using quality servicing components from companies such as Castrol Oils & Lubricants, Ryco Filters, NGK Spark Plugs & Bendix Brake Components.
Log Book servicing is our speciality which is carried out by our accredited and licenced mechanics, this will not void your manufacturer's warranty, Capital Discount Tyres follows all procedures recommended by the vehicle's manufacturer and we only use parts that are the same specification as original equipment or better.
To book your vehicle in at our workshop for all your servicing need, feel free to give us a call or click on the button to get in touch today.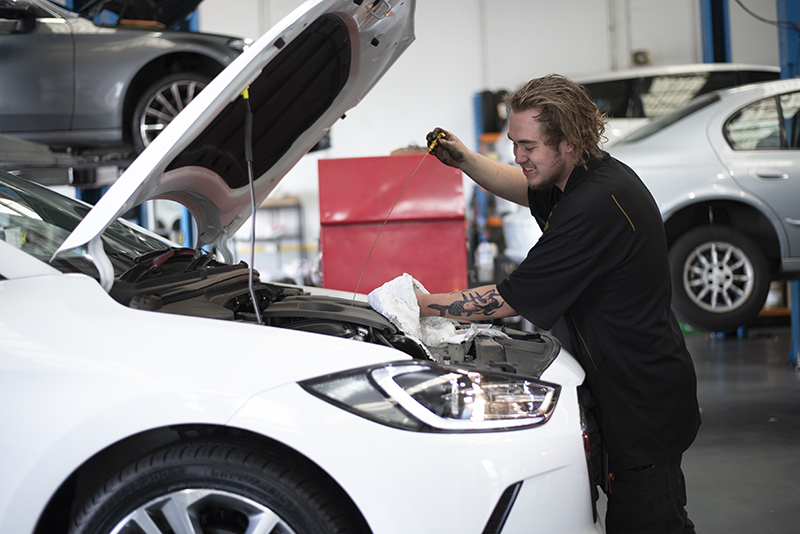 Inspections
Capital City Tyres are the leading experts when it comes to providing comprehensive vehicle inspection services. At our modern and fully equipped workshop, we can assist customers with the following vehicle inspection services:
Roadworthy certificates

Pre-purchase inspections

Pre-trip inspections
To organise a vehicle inspection for peace of mind before your next big family road-trip or before buying a second hand vehicle, please give us a call today.
Contact us today!
Brakes
The braking system on your vehicle is of vital importance and without it you would not be able to safely drive your vehicle out on the road.
At Capital Discount Tyres, our team of mechanics are the experts when it comes to ensuring a vehicle's brakes are operating as designed by the manufacturer.
This is achieved through inspecting, repairing and if necessary, replacing a range of components including: pads, rotors, and drums. We also provide machining and hose inspections.
For more information or to book your vehicle in for a brake pad inspections, please use the online contact form today.
Contact us today!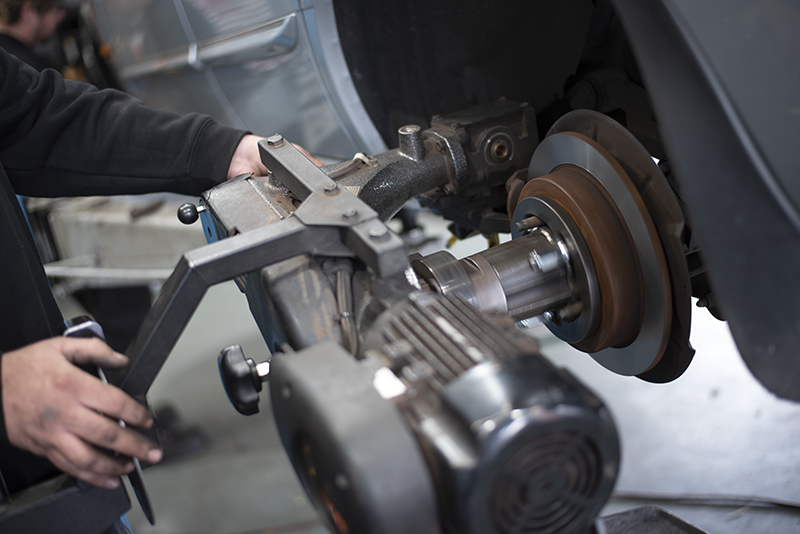 Steering and Suspension
Pulling to the left side of the road while driving is a dangerous warning sign that undiagnosed problems exist in the steering and suspension system and should be inspected by a qualified mechanic as soon as possible.
At Capital Discount Tyres, we understand the importance of a correctly functioning steering and suspension system and provide a comprehensive range of services to ensure our customers are safe when out on the road.
Our steering and suspension services include, but are not limited to: wheel alignments, shocks and springs, wheel balancing, bushing replacement, power steering repairs and replacement, lift kits and 4wd upgrades.
If you are concerned about the steering and suspension system of your vehicle, please give us a call today.
Contact us today!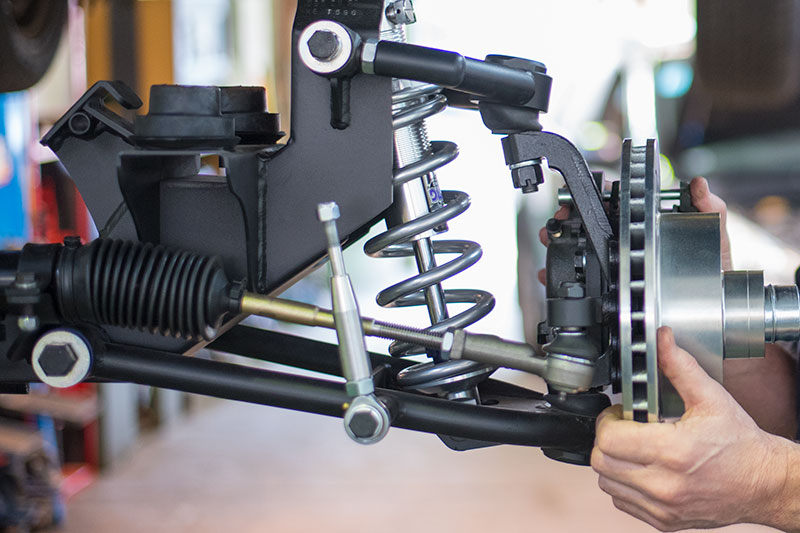 Clutches and Transmissions
Slipping gears when driving or grinding noises coming from the transmission system, are often early warning signs that your vehicle is not running as it should.
Capital Discount Tyres have a wealth of automotive experience when it comes to diagnosing clutch and transmission issues and can assist with repairs and parts replacement if necessary.
Our comprehensive range of services include the following:
Repairs and replacement

Manual transmissions

Automatic transmissions

Differentials

CV Joints
For more information or to make a booking for your vehicle's clutch or transmission to be inspected by one of our team, please call us today. 
Contact us today!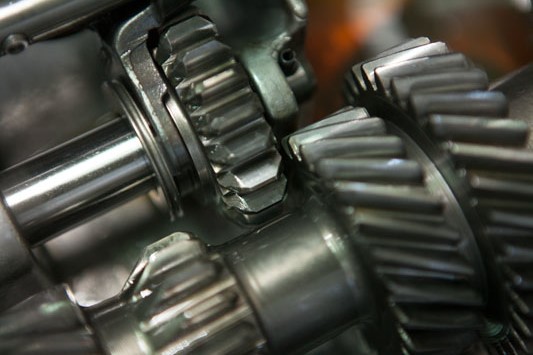 Cooling System
As your vehicle's engine runs hot it needs a sufficient system to keep the internal engine temperatures under control and is the reason why the modern cooling system was invented.
At Capital Discount Tyres, we understand the importance of an efficiently working cooling system and is the reason why we provide a range of inspection and repair services, including:
Radiator repairs and replacement

Heater repairs and replacement

Head gaskets

Coolant flushing

Thermostats
For more information or to make a booking please give our friendly team a call today.
Contact us today!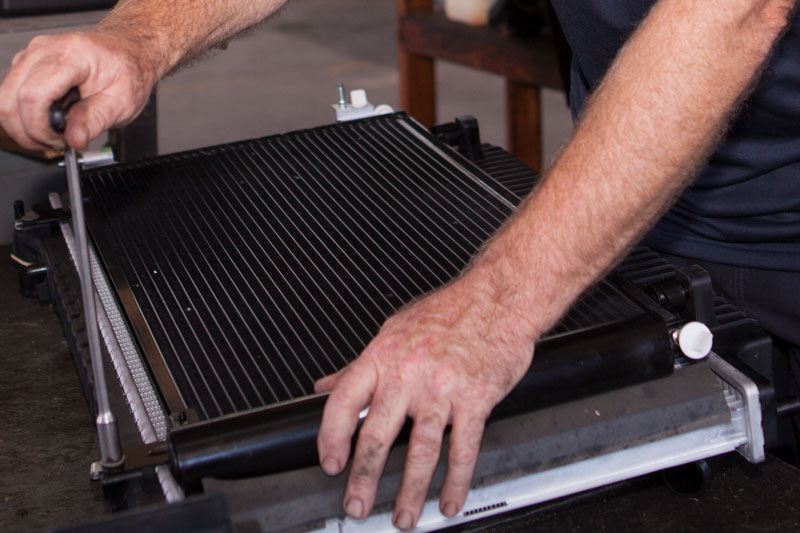 Auto Electrical
Modern passenger vehicles come with a highly sophisticated auto electrical system and though no fault of your own, often present as warning faults on your vehicle's dashboard.
Should a warning fault occur, it is a good idea to have your vehicle inspected by an accredited mechanic. This is simply due to the fact that it can be extremely difficult to fault check and diagnose errors without the use of diagnostic scan tools.
At Capital Discount Tyres, we employ the latest in diagnostic scan tools to inspect, diagnose and provide solutions for the most common of error fault codes. We can also assist with replacing auto electrical components.
If warning lights are illuminated on your dashboard and you would like an expert to take a look at your vehicle, please get in touch with our skilled team today.
Contact us today!